The AuthorCindia Luest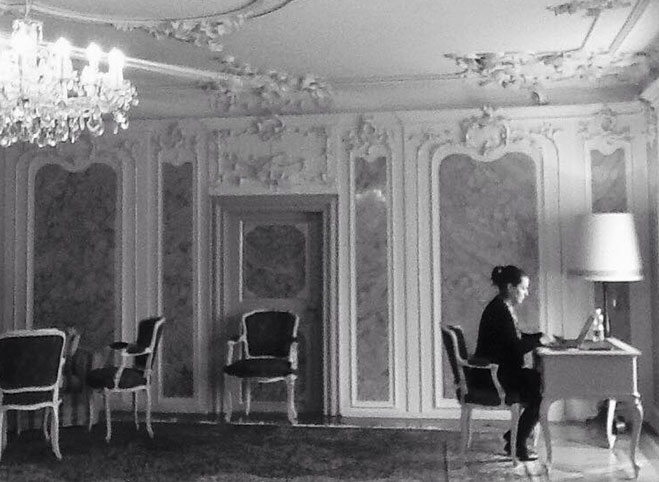 I quit my job to finish this book.
The Spice Temple was born out of a deep desire to create and bring a world to life.
What started as just a few notes written on a tram turned into a journey of passion.
Eight years in the making, it has become far more than I had ever imagined. It has driven me through life-changing experiences.
I have learned about inspiring cultures and art, met amazing chefs, and tasted some of the most incredible food on the planet.
Join me on this crazy and wonderful adventure. It is a privilege to share it with you.
Welcome to The Spice Temple!
The Spice Temple is
Cindia's first novel.
Welcome to a temple for the senses, a sanctuary for the soul and a place where stories unfold.